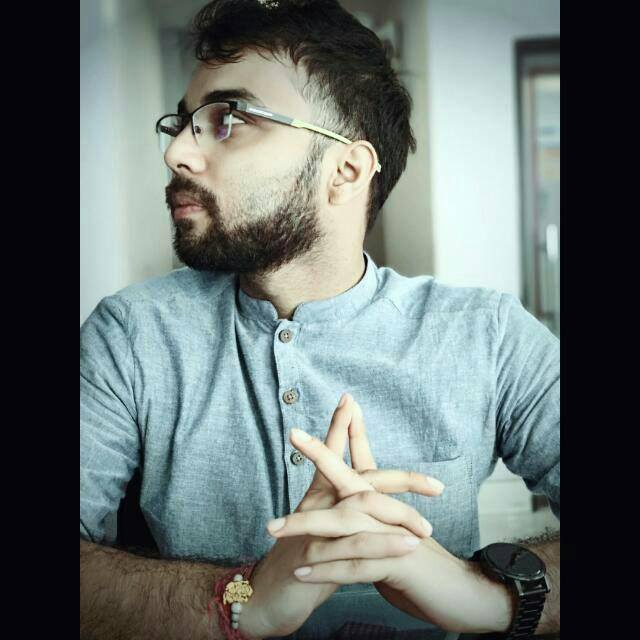 Swarnendu Moitra
Pre-Doctoral Research Assistant
About Me
I'm a Pre-Doctoral Research assistant working on Bangla at Morphemes & Meaning Lab , QMUL on the SAVANT (Systematicity and Variation in Word Structure Processing Across Languages: A Neuro-Typology Approach) Project, funded by ERSC. with PI Linnaea Stockall and CO-I Dustin A. Chacón .
I have completed my Masters in Linguistics from Jadavpur University and my undergraduate degree was in Electronics and Communications Engineering.
Languages
Bangla (Native)
Hindi (Native)
English (Near-Native)
German (Basic)
Skills
Programming / Markup
Experiments
Employment
Education
B.Tech in Electronics and Communications Engineering
7.68/10 - Dr. Sudhir Chandra Sur Degree Engineering College
Guide: Dr. Ananya Banerjee
2013 - 2017
Research Projects
Effects of scope interactions : An experimental study on Scrambling
with Dr. Paul Marty (University College London), Dr. Ishani Guha (University of Delhi)
Our aim is to experimentally trace the effects of scope interactions between a modified numeral quantifier subject and a universal quantifier object in SOV word order Languages.
In this study, we are investigating if object scrambling freezes the scope of an object universal quantifier .
Decoding Visual Stimulus from Visual Cortex Data, (Neuromatch Project)
with Fatemeh Abdollahi (University of Alberta), Rekha Crawford (Swarthmore College) Sreekar Reddy (University of Cincinnati), Pranjal Gupta (Indian Institute of Technology, Bombay)
Neuropixel Data from the visual cortex of a mouse (Steinmetz dataset) was decoded using a variety of classifiers such as LDA and Random Forest as a part of group project at Neuromatch Academy.
Classifiers were able to predict the stimulus vs. No stimulus conditions as well as left vs. right contrast with reasonable accuracy. Random Forest classifier provided the highest classification accuracy based on average firing rate data compared to other classifiers
Manifestation of Agrammatism in Bengali - English Bilingual Aphasia
with Dr. Arpita Bose, (University of Reading) and Prof. Niladri Sekhar Dash (Indian Statistical Institute - Kolkata)
As an intern, my work was to transcribe Audio data of Aphasic Patients (Verbatim) of a Narration task
Quantitative Production Analysis also known as QPA was undertaken for analysis of the aphasic sentence production, which was later compared with healthy adult controls.
Publications
Banerjee, Ananya, Swarnendu Moitra , Urmee Karmakar, Sayan Chowdhury, Saheli Datta, Sandipan Debnath, Study and analysis of data encryption techniques and implementation using MATLAB programming. International Journal of Advanced Research in Computer Engineering & Technology (IJARCET) [Link]
References
Dr. Dustin A. Chacón
Research Scientist , Neuroscience of Language Lab (NeLLab)
New York University, Abu Dhabi
dustin.alfonso@nyu.edu